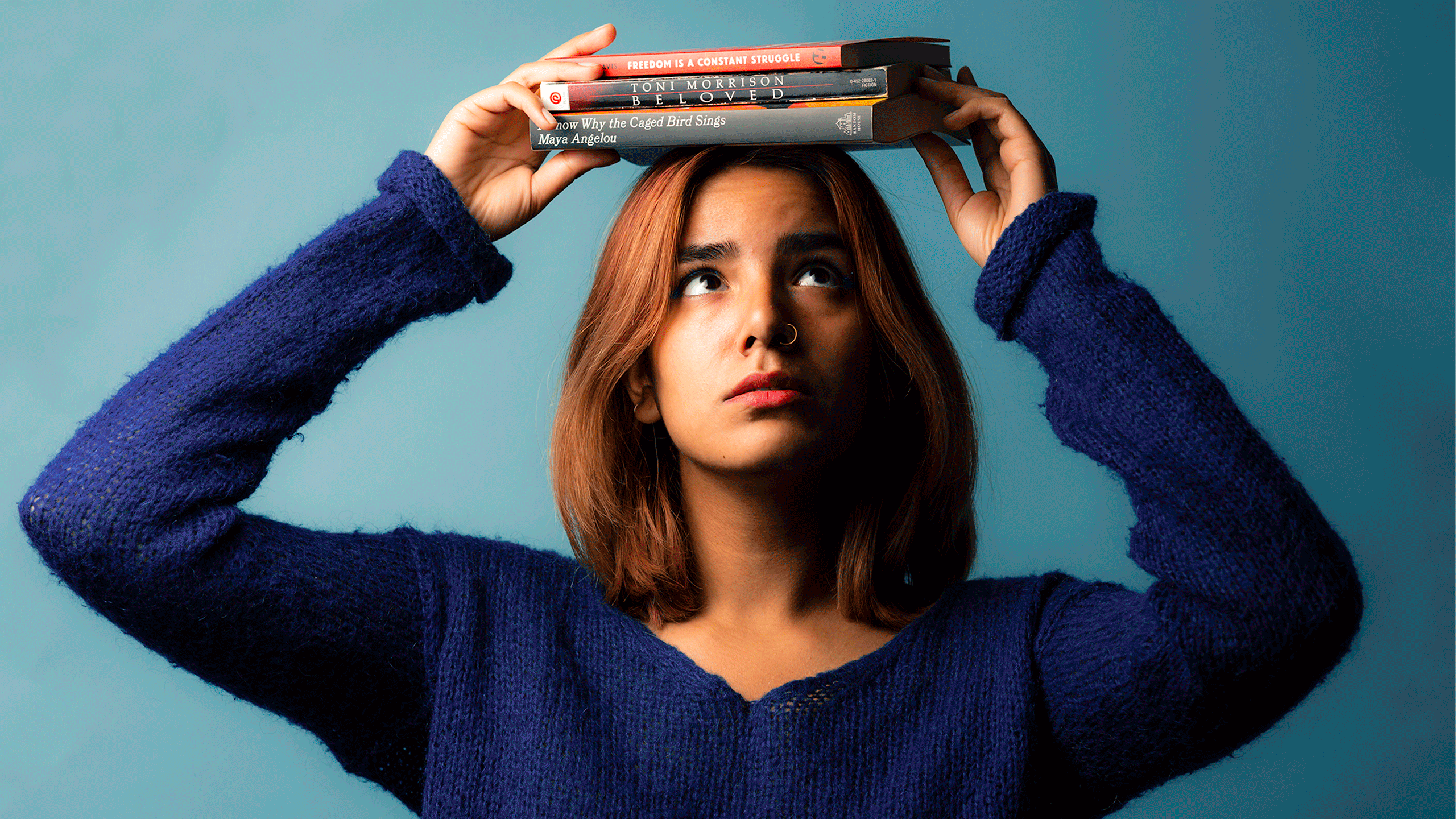 Photo: Jimmy Kwan
Your anti #girlboss required readings
Your anti #girlboss required readings
By Ivana Vidakovic
By Ivana Vidakovic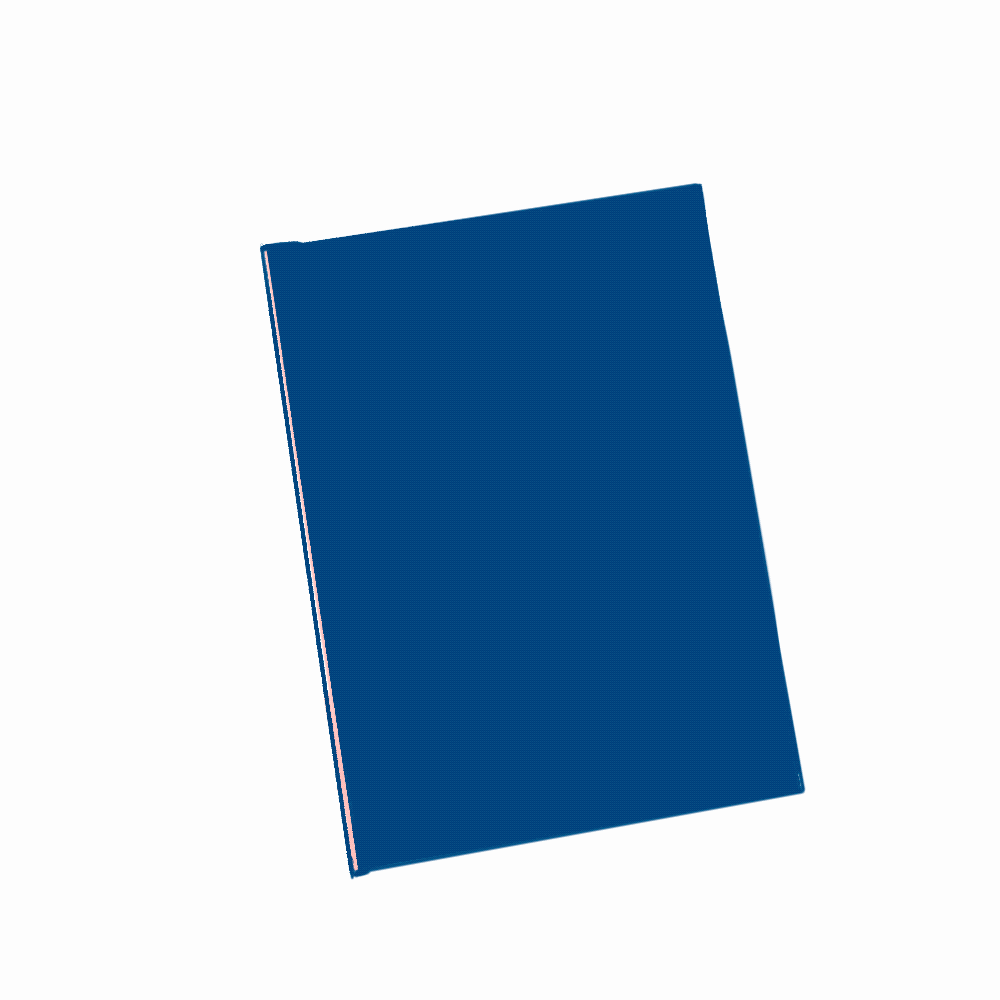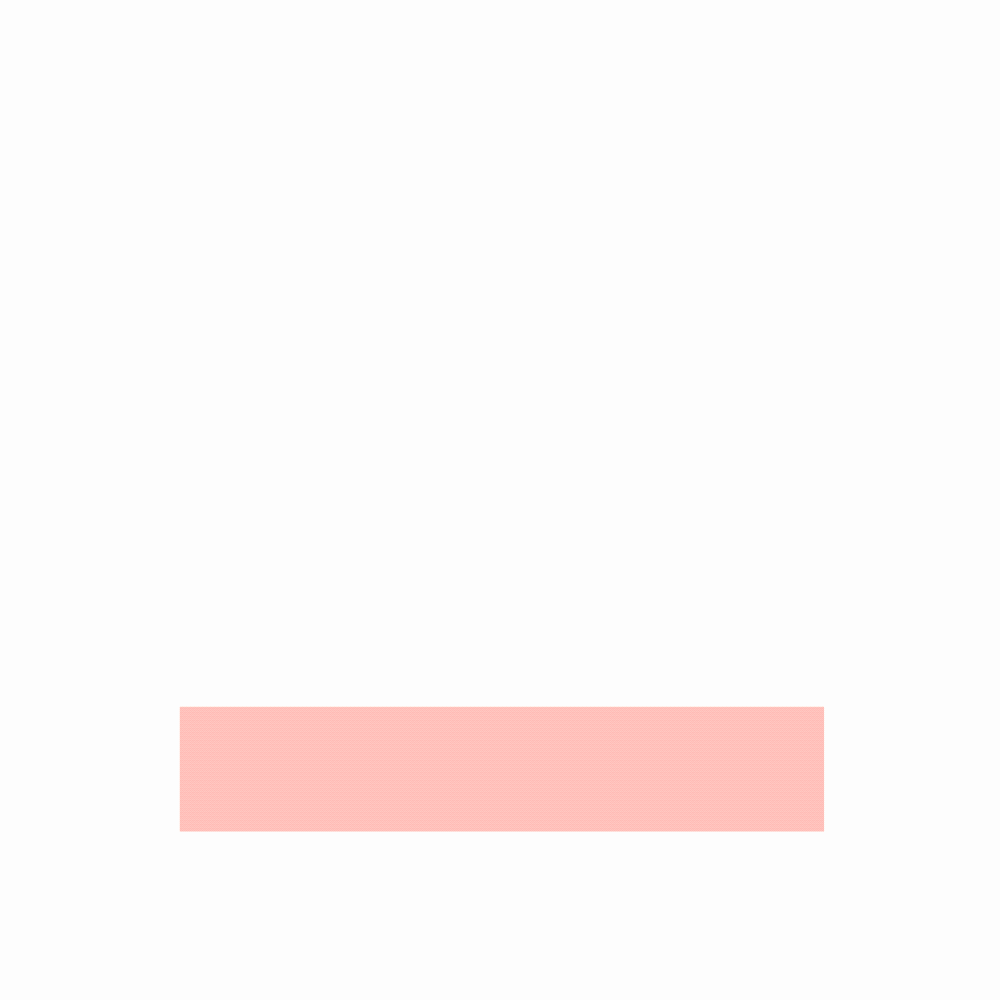 Eloquent Rage: A Black Feminist Discovers Her Superpower by Brittney Cooper
Fourth-year journalism student Odia Melissa Nyembo recommends this collection of essays by Brittney Cooper. Through her own personal stories, Cooper delves specifically into the role that rage and anger have played in her life as a Black woman. She addresses the myth of exceptionalism, that views smart, educated and poised Black people as a rarity, and breaks apart the stereotypes placed on Black women in relationships, work environments and media.
My Year Of Rest And Relaxation by Otessa Moshfegh
This fictional novel follows the life of an unnamed protagonist who possesses all of the privileges that would lead others to think she was happy. She is rich, beautiful, educated, works in a trendy art gallery and lives on the Upper East Side of Manhattan—not unlike the majority of current descriptions of "girl bosses" that populate mainstream media. Despite her "successes," she feels a deep and enveloping unhappiness that prompts her to spend a year of her life in constant alienation and slumber with the help of a highly negligent psychiatrist who prescribes her a host of medication without question. This novel is dark, comical and a perfect example of the reality that exists beyond a person's Instagram bio.